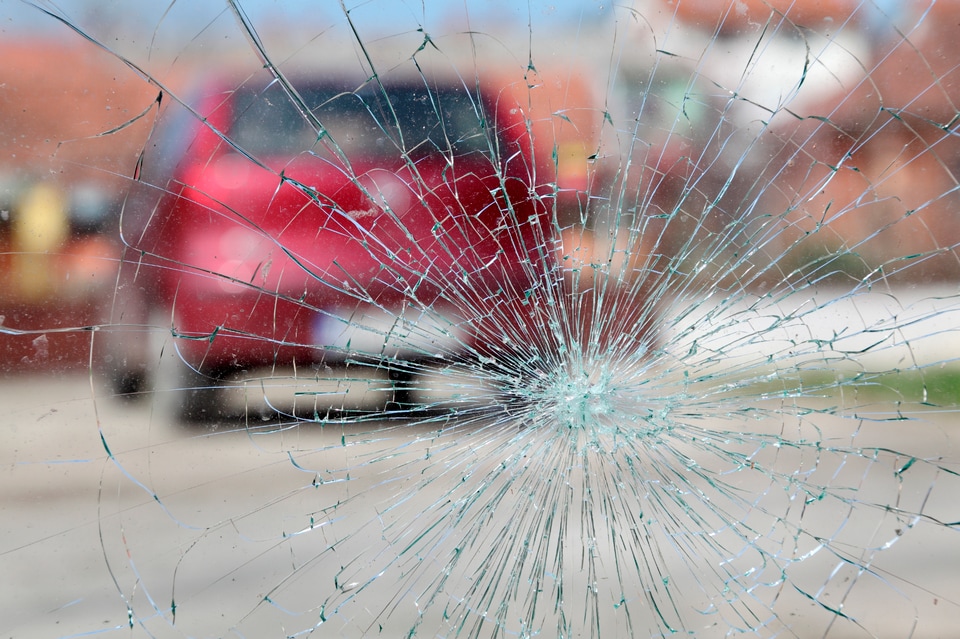 It happens when you least expect it. You've just spent an afternoon shopping at the mall or made a quick trip to the grocery store in Chandler, AZ and when you're leaving you suddenly hear the screeching tires, a late horn burst before feeling the jolting impact of a car accident. A simple fender bender or low-speed collision is enough to cause some serious internal and external damages to your vehicle, and it is important to take care of these car troubles sooner than later. But it was just enough to damage your car or make it undrivable.
Most of us have lived through the same scenario, and we know just how high the stress levels become when you have your vehicle towed away. To ease tensions, we can assure you that when you choose the Autobahn Collision Center in Chandler, AZ, that your vehicle will undergo the proper treatment in a timely manner to bring it back to its full functionality and return the valuable appearance of your vehicle investment.
If you live in the greater areas of Chandler and you need immediate service and cosmetic repair done to your car, truck, or SUV, consider the plethora of options available to you here at the Autobahn Collision Center. Our expert service technicians and state-of-the-art collision repair facility have what it takes to bring your vehicle back to its original condition. Even something as small as a shopping cart ding or scrape, windshield crack, or minor dent will be taken care of in a sufficient manner when you schedule a visit for car service. There is no doubt that accidents are stressful, but here at the Autobahn Collision Center, we not only repair your vehicle back to its original condition, but our professional staff provides a stress-free atmosphere and will handle all your insurance claims for you to make your experience at our service center a pleasant one. Schedule service with our team today, and we'll have your car back on the road as soon as possible.