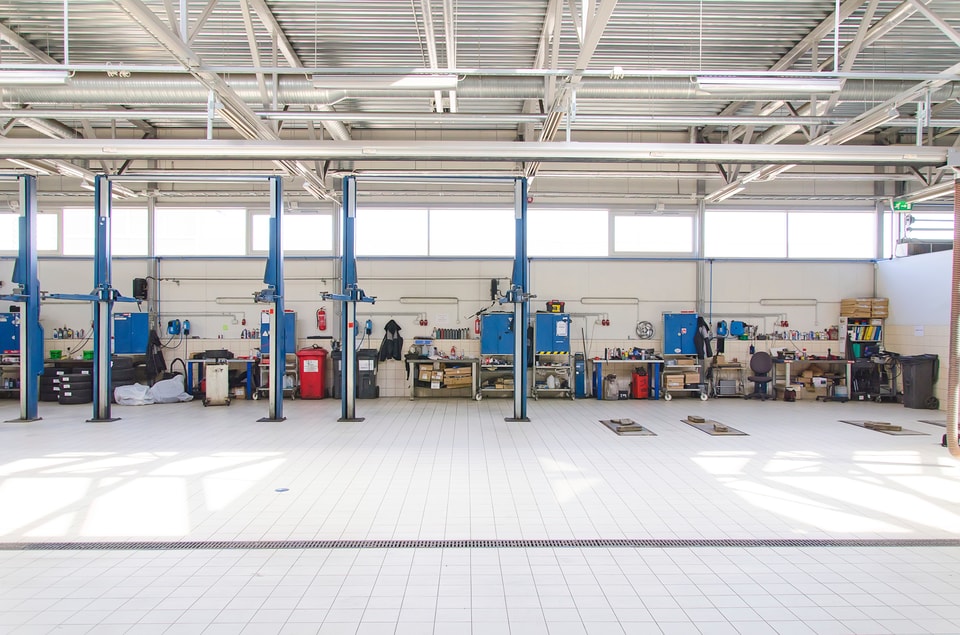 Have a minor cosmetic issue on the exterior of your vehicle? A dent, scrape, gash, or maybe some flaking paint that is starting to show signs of rust? Perhaps you were in a recent car accident, or another driver side-swiped you in a parking lot, and you need some serious repairs and services conducted to your car, truck, or SUV. Whatever the case may be, you can count on our certified team of technicians to care for your vehicle's every need when it comes to professional car damage repair and exterior detailing. If you're looking to take your car to a top of the line care center that specializes in erasing your car damage entirely, here's what you can look forward to when visiting our Chandler Autobahn Collision center location.
Expect the utmost professionalism and expert care when it comes to your vehicle's repair and exterior cosmetic needs. Our certified team has years of experience under their belts and specialize in restoring the quality of your car, truck, or SUV back to its original form. We cover all the essential details when it comes to auto collision repairs in the areas of Chandler. Trust in our reputable team with their vast knowledge on the ins and outs of your vehicle, our top-of-the-line tools, and car repair technology, and rest assured that we only use genuine auto parts for your OEM parts replacement needs.
When you're without a vehicle, don't sweat a thing. We offer rental car services, should your vehicle remain in our garage overnight or if it requires some extra attention for a few days. We want nothing more than for our customers to experience an easy-going delivery of their car repair, and that's why when you choose the Autobahn Collision Center here in Chandler, you can look forward to receiving high-quality car repair for your vehicle in a professional and timely manner. Count on our team to get the job done right the first time around!