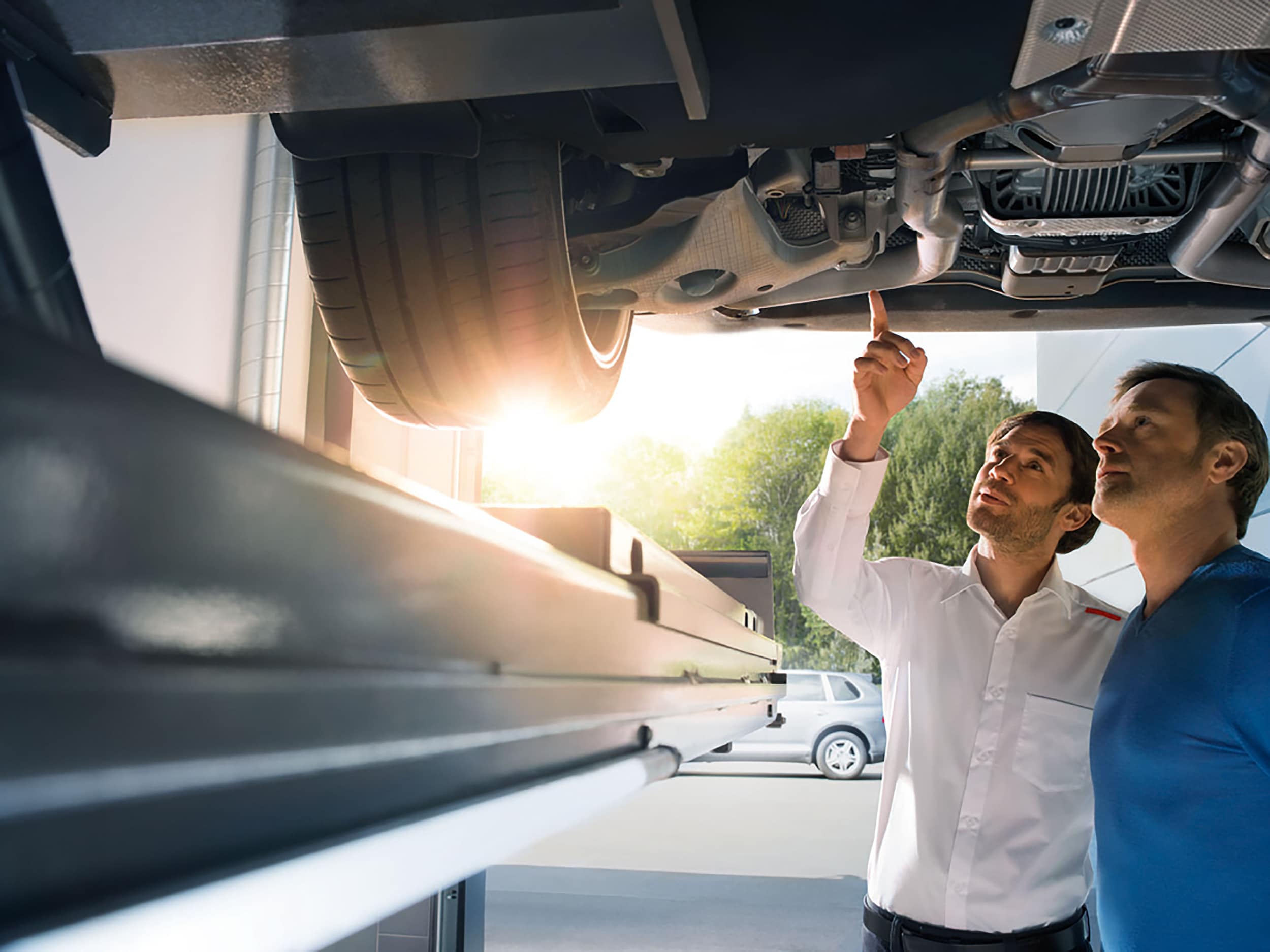 ?
In the event of a collision, filing an auto insurance claim is crucial. Many drivers may be curious regarding this process, and at Autobahn Collision in Chandler, AZ, we are here to help. In following a few simple steps, you will find yourself on the path to success following the stress of an accident. If you have questions or concerns regarding insurance claims or our services at Autobahn Collision, contact our team today and we will be happy to help!
Accident Reports
The first step in the immediate aftermath of a collision is to contact the police. This is important to collect accurate information, as well as keeping you and other parties secure. Once you contact the police, an accident report must be reported. According to state laws in many states, filing an accident report is necessary for any collision.
Contacting Insurance Company
You will need to contact your insurance company, so you need to collect any necessary information regarding your accident once you file an accident report. Your insurance company can help with transportation if your vehicle cannot be driven and walk you through your next steps.
A claims specialist will be assigned to your vehicle once you contact your insurance company. The specialist will work with you to settle a claim for your collision and have your vehicle repaired. Collecting relevant information regarding your accident is also essential when dealing with claims specialists, as this information is vital to settling claims.
Contact Us at Autobahn Collision in Chandler with Any Questions or Concerns!
Whether you are a driver in Phoenix, Mesa, or Tempe, Autobahn Collision center is just a short drive away. We are always here to help, so please do not hesitate to contact us if you have questions or concerns. We look forward to working with you!