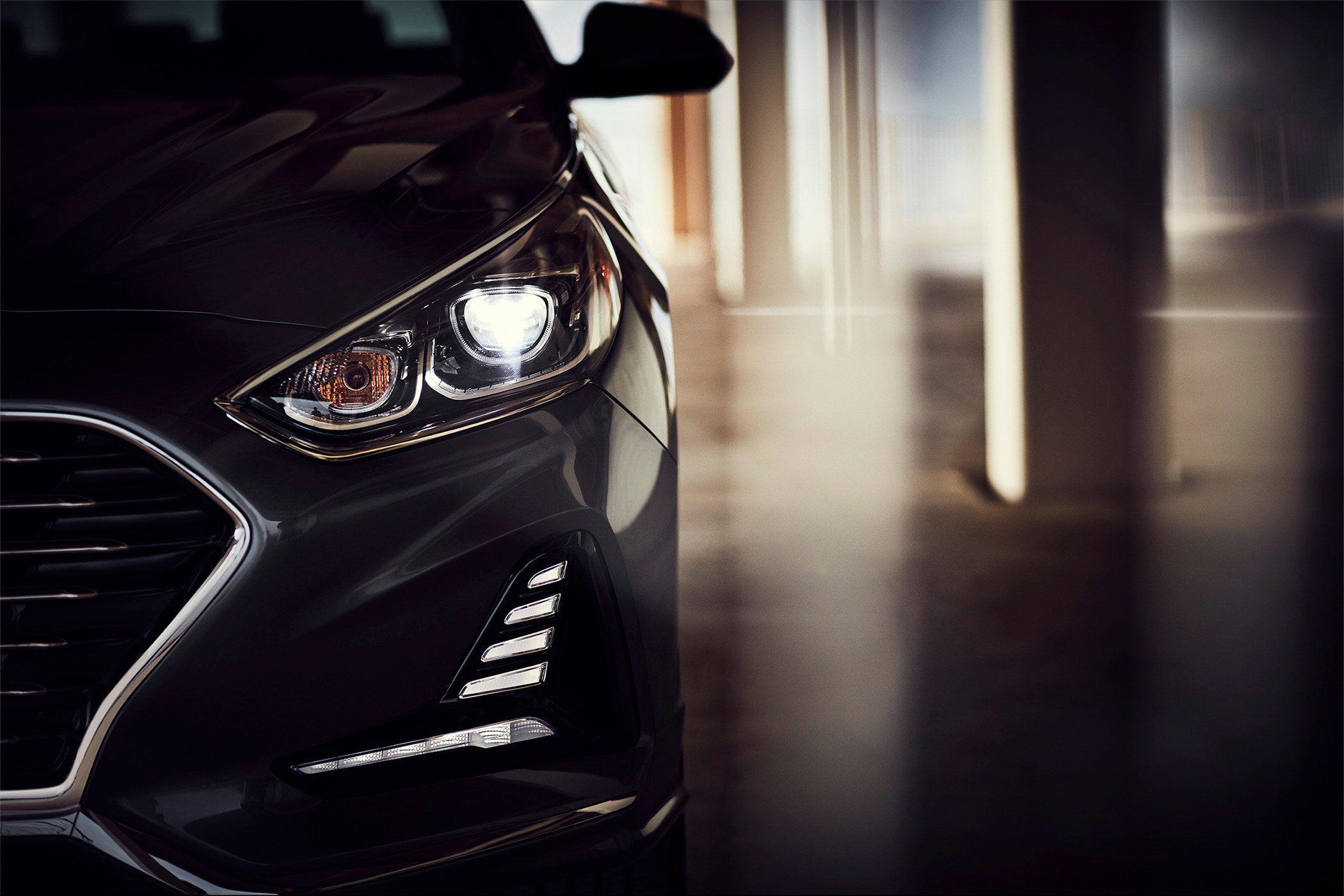 ?
On April 3, 2020, Hyundai introduced a warranty extension policy for customers worldwide. Warranty coverage includes drivers in the US through America's Best Warranty program. In the wake of the ongoing COVID-19 pandemic, Hyundai is aiming to provide peace of mind and less stress for dedicated customers who may face financial difficulties or service struggles during this challenging time. Warranty coverage for qualifying customers will extend through June 30, 2020.
In the event of an accident, we are here for you at Autobahn Collision in Chandler, AZ. For more information regarding Hyundai's steps to extend warranty coverage or our services near Phoenix, visit our website or contact our team today. We are always here to help with anything you need.
We Are Here for You at Autobahn Collision in Chandler, AZ
As a Hyundai-certified collision center, we are here to help with any repairs or replacement parts you may require during your car-owning journey. Our experienced and personable service technicians aim to provide efficient and timely service no matter the task at hand, making us your top destination in the area for collision painting, replacements, and body repairs.
Visit Our Website or Contact Our Service Team Today!
We encourage you to contact us today for more information regarding repairs near Mesa and service availability. We are looking forward to working with you! Whether you are visiting from within Chandler, AZ, or coming from Tempe, we are just a short drive away at Autobahn Collision center. Please stop by today for a first-hand look at all we have to offer!