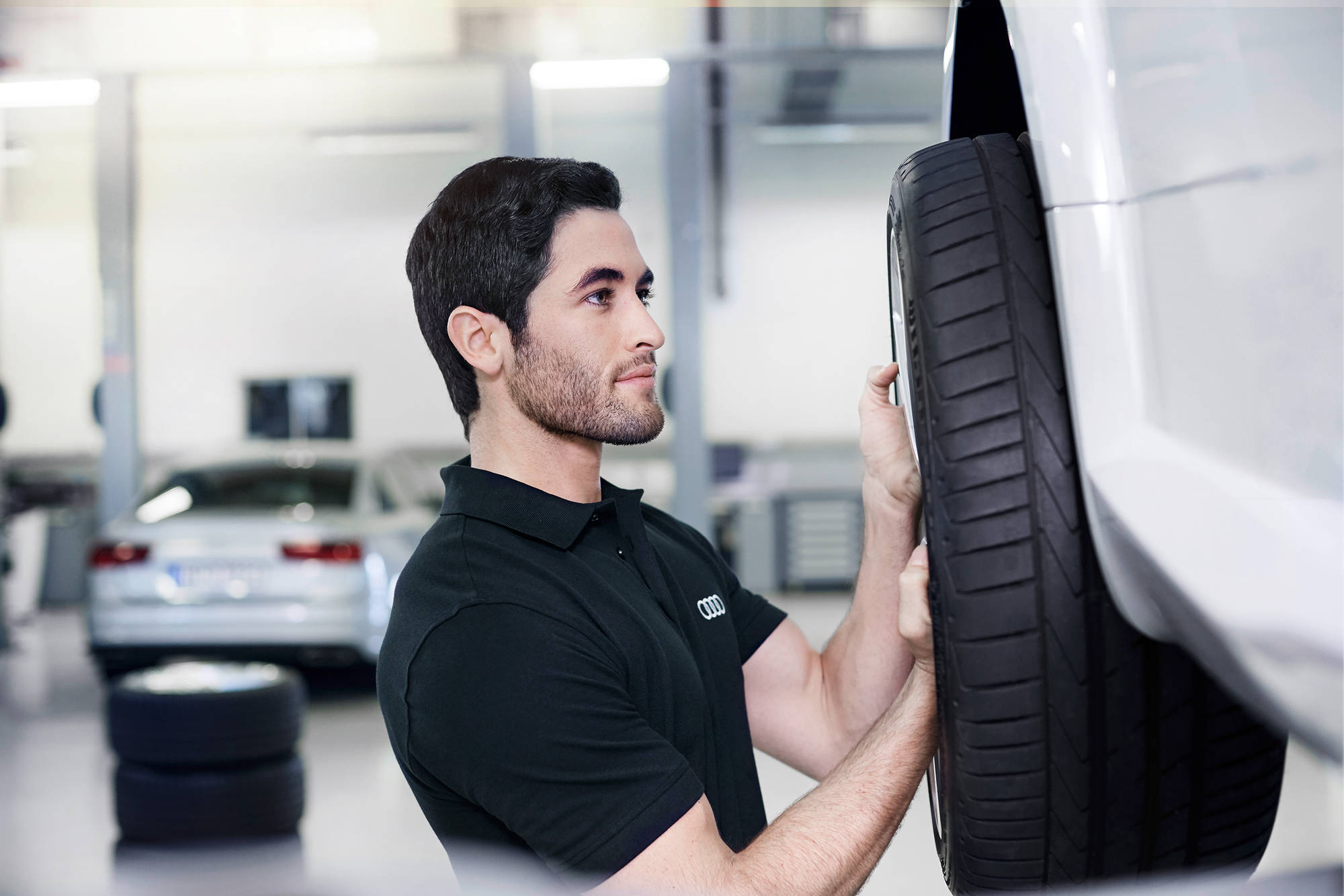 ?
Through May 31st, I-CAR is offering free access to collision repair technical information through the Repairability Technical Support portal, commonly referred to as the RTS portal. The RTS Portal is a valuable source for technical resources in the event of a collision, offering technical collision repair news updates, helpful how-to videos, and reference tools for replacements and repairs needed in the event of a collision. At Autobahn Collision in Chandler, AZ, we are here to help with anything you need in the event of an accident. During uncertain times, our team is here for you. Contact us today for more information regarding I-CAR support or our service center!
Our Team is On Your Side at Autobahn Collision in Chandler
Through I-CAR, drivers and service workers can access important accessibility information near Tempe, AZ. This includes reference tools, OEM-specific information, collision procedures, I-CAR Best Practices, and real-time technical support. This essential service offers peace of mind in the event of a high-stress scenario, and we are excited to announce the service's limited-time offer. For any assistance you need regarding collision information near Phoenix or our services, please do not hesitate to contact us at Autobahn Collision. We are always here to help!
Visit Our Website or Contact Our Team Today
Our team at Autobahn Collision is dedicated to providing timely and efficient service in the event of an accident. From repairs to replacement parts, we have you covered whenever you need help near Mesa, AZ. Visit our website today or contact our team today for more information!