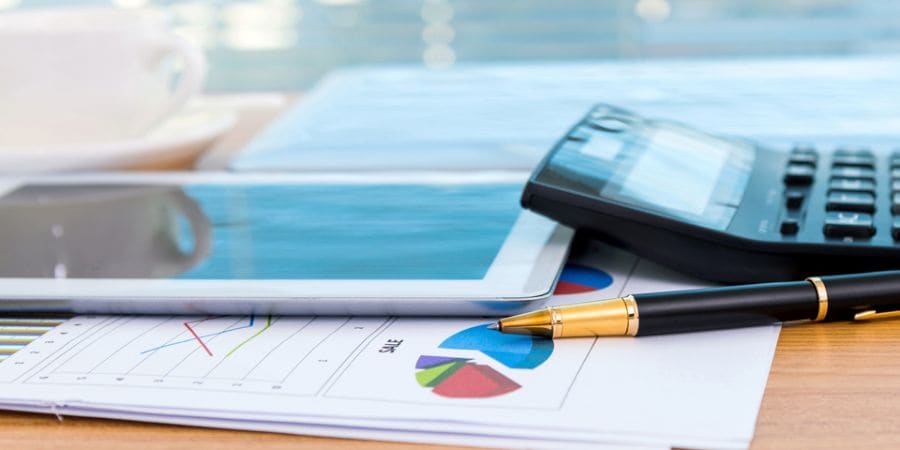 Experience Seamless Claim Processing with Autobahn Collision
If you're a Chandler, AZ area driver in need of collision repair, Autobahn Collision center is the place to be. We strive to be efficient and accurate, providing services and opportunities for our customers all along the way.
From our rental car service to our communication with your insurance company, you can rest assured that your experience, start to finish, will be a positive one. Inside the shop, our I-CAR and ASE certified technicians will exercise their expertise in unibody repair, paintwork, and much more to leave you driving away with a vehicle that's just like new.
How We Handle Insurance
Dealing with your insurance company after an accident can be a mess. That's why we do it for you. Our experienced staff has carefully formed close relationships with several large insurance companies in the Phoenix area, to make the process even more peaceful.
Our fantastic team will remain an active part of the process throughout, even securing you an onsite rental or loaner vehicle and working that cost through your insurance claim to the best of their abilities.
We want to make the entire process as stress-free for you as possible. By fostering these relationships with insurance companies, we can ensure that any communication surrounding your claim will be as transparent as possible. Sometimes, introducing a middleman is the way to make the claim processing experience smoother.
What Happens After Your Claim is Received
After we receive the insurance claim, it's time for us to really take over. We want to make sure you have very little to worry about throughout this entire process. Mesa drivers will love how we walk you through the process every step of the way.
Your insurance company will typically contact you with the claim number first, once you communicate that number to us, we can begin on the repair. Take advantage of the following services on your car, truck, or SUV:
Windshield and Paintless Dent Repairs
Unibody and Frame Repairs
Painting and Refinishing
Collision Repairs
No matter the make and model of your vehicle, our team of technicians are more than happy to assist you with any of these repairs, regardless of their severity. Our facilities near Tempe are home to countless pieces of equipment that utilize the most updated technology to get your repairs done with efficiency and high-quality accuracy.
We use computerized paint mixing systems and intelligent cameras to match your paint perfectly, as well as laser measuring systems, and more to restore your vehicle to its best shape.
Schedule Your Estimate Today to Get Your Claim Moving Forward
If you know you need collision service on your vehicle, kickstart the whole process by using our convenient online resources. We offer two online forms, so you can easily schedule your free estimate or a repair that you don't need an estimate for.
Our estimates are completely free and allow our technicians to give you a general idea of what repairs your vehicle needs, along with the expense.
Our repair form gives a better idea of what you need from us and allows our technicians to prepare for your visit. Schedule your appointment based on your schedule and we will do our best to work around your ideal time. All we'll need is some information about your car, truck, or SUV, and a way to contact you.
We're looking forward to welcoming you to the fantastic service at Autobahn Collision, where we handle the insurance companies and take the stress out of the claim processing timeline.
Make an Inquiry