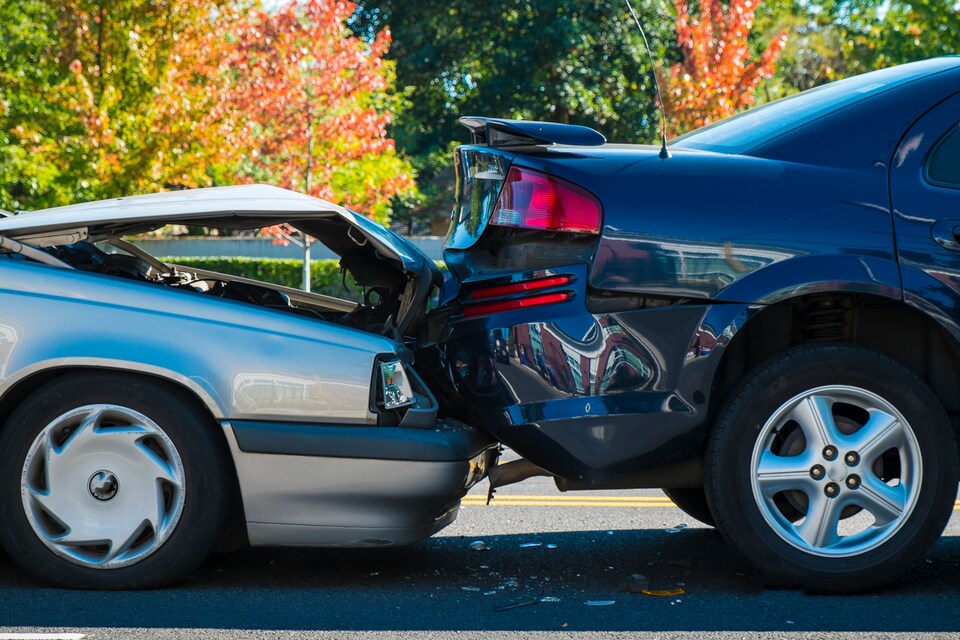 Autobahn Collision Can Repair Your Car After an Accident
If your vehicle looks a little worse for wear after a collision, don't worry! The team at Autobahn Collision can help you restore your vehicle to its former glory and get it back on the road again. Autobahn Collision is a brand-new, state-of-the-art collision repair facility in Chandler, AZ that is certified in a variety of brands including Tesla, Audi, Porsche, Subaru, Volvo, and Mercedes-Benz. So, if your car recently had a run-in with another car, a rogue shopping cart, or something else that left it bent out of shape, we can help.
We're the certified repair center for Porsche Chandler, Subaru Superstore for Chandler, Subaru Superstore of Surprise, and Volvo Cars Gilbert, and we're ready to serve drivers in the Phoenix area.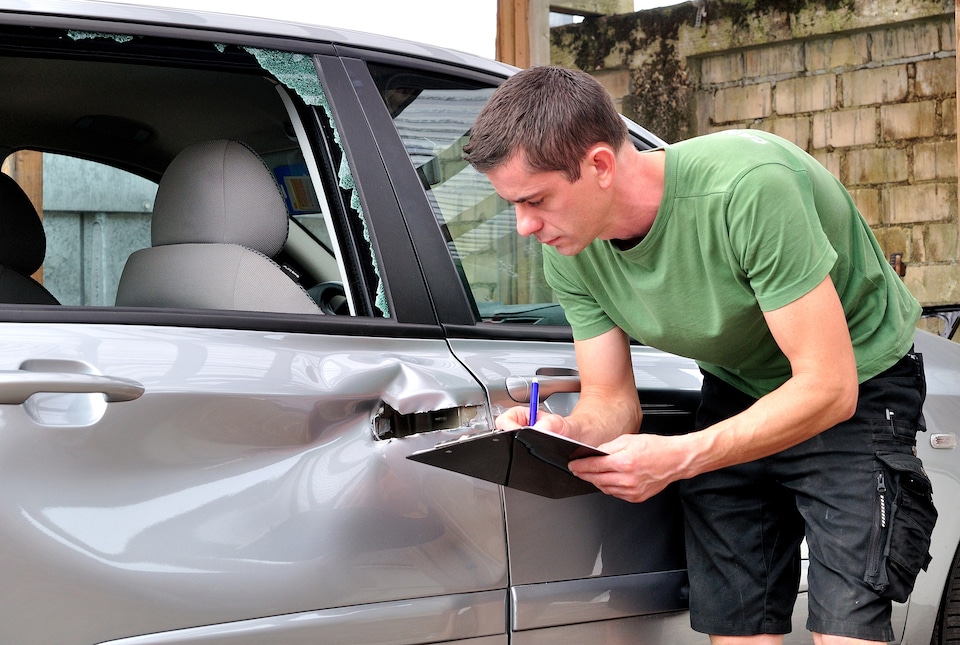 We're Ready to Help You Get Your Car Back into Excellent Shape
Our collision center is prepared to repair all makes and models, including the newest aluminum vehicles. With cutting-edge tools and equipment and a team of highly-trained technicians at the ready, we can help you return your vehicle to pre-accident condition. Whether your car suffered a dent or more extensive damage, our I-CAR and ASE-certified technicians -- handpicked for their exceptional quality and attention to detail -- are eager to lend their expertise.
Our front office staff specialize in working directly with all major insurance companies to help you get your car back into like-new condition, so you can count on every member of our team to work diligently to make sure you have all the resources you need.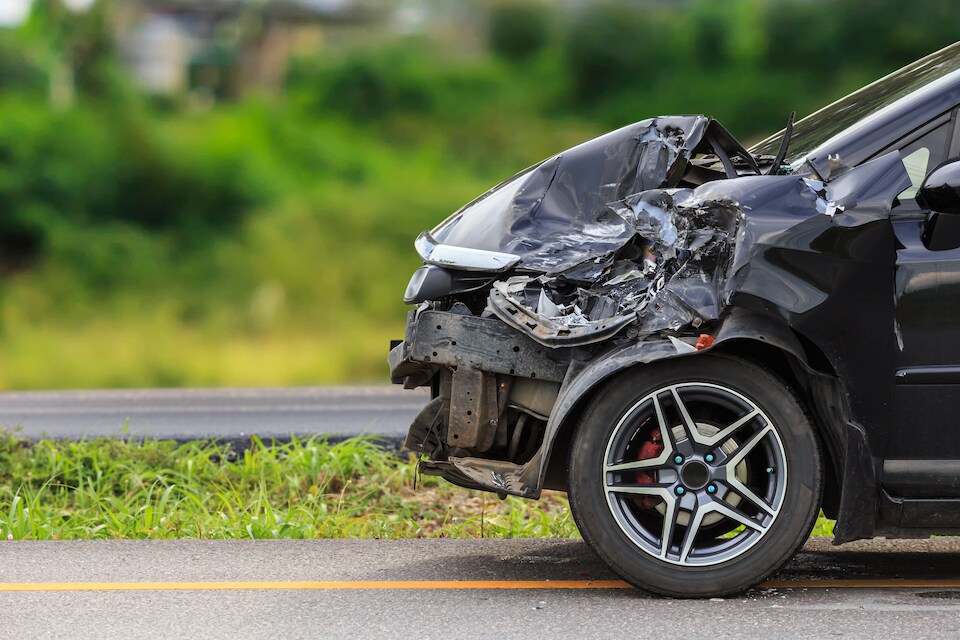 How the Collision Repair Process Works at Autobahn Collision
The first step towards repairing your vehicle after an accident is coming to our repair center for a free repair estimate. It doesn't cost us anything to take a look and assess the damage, so we believe it shouldn't cost you either!
Our experts can check your vehicle thoroughly, document any issues, take pictures, and provide a free estimate for what it might cost to make repairs so that you can make your next move knowing what to expect next. We can also send your estimate to your insurance company to make sure that everyone is on the same page.
The next steps towards expert collision repair include:
Insurance Approval:

We work closely with an extensive list of insurance providers to help our customers navigate the insurance claim process and enjoy an experience that is as smooth and easygoing as possible. Once we make a repair estimate, we can send it off to your insurance provider for you to help you get started.

Disassembly and Parts Order:

We keep all parts of your vehicle carefully organized and bubble-wrapped to keep them safe while we take note of the damaged components that need to be repaired or replaced. Once we determine parts and repair requirements, we'll go over the details with you so that you know what's going on throughout every step of the repair process.

Structural and Body Repair:

Structural damage is not necessarily the end of your vehicle, so don't despair! Our technicians know what it takes to handle this tricky task, so you can count on us to go above and beyond to repair a damaged chassis or bent frame. We can also tackle body damage like dents, scrapes, scratches, cracked taillights, and more using high-tech tools and paint-matching.

Vehicle Reassembly, Detailing, and Final Inspection:

Finally, we'll put your car back together, good as new. With each part perfectly in place and a thorough round of detailing to make sure everything looks just right, your car will be ready to hit the roads around Mesa again.
Make an Inquiry