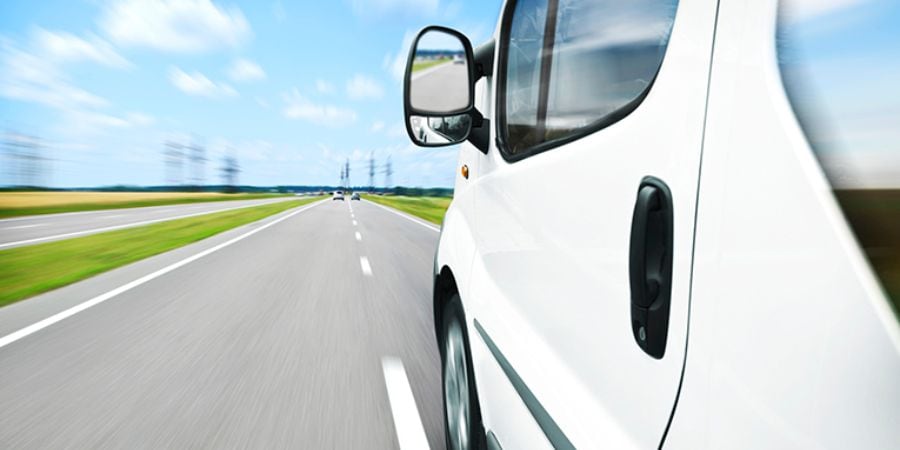 Take Advantage of Stress-Free Rental Cars During Your Repair near Chandler, AZ
If you're a driver in need of a reliable collision center in the Phoenix area, you've come to the right place. Autobahn Collision strives to make their customers as comfortable as possible throughout the entire process of a repair. Offering a seamless rental car process is just one of the ways we achieve this.
What Services We Offer
Knowing your vehicle needs a repair is certainly stressful, but we try to make the process as simple as possible. If you're a proud driver of one of the following vehicles, we have technicians that specialize in your model and will get things taken care of with efficiency and accuracy:
Volvo
Porsche
Subaru
Ford
Chevrolet
Toyota
If you drive a different make, we can certainly still take care of all your needs. We just happen to work with local dealerships in the Chandler, AZ area that carry these brands.
For every brand of car, truck, or SUV, we maintain a slightly different process of repair. Based on the model, it's important to work within a certain set of rules to ensure its accuracy and top-notch quality of the final product. In general, we offer these services to all drivers:
Collision Repair
Paint and Refinish
Windshield Repair and Paintless Dent Repair
Unibody and Frame Repair
How to Make Use of Rental and Loaner Vehicles While You Wait
Here at Autobahn Collision, we're fully aware of how hectic Mesa families and individuals can be. When you have to bring your car or SUV in for a repair, whether it's just a few hours or a few whole days, it can definitely put a damper on your plans for the week.
This is why we're proud to offer a fantastic rental and loaner vehicle program to make things easier on you while we take care of your repair. If you're just in need of a car or SUV to use for the day, make use of one of our fastidiously maintained loaner vehicles that you can take for a few hours until your small repair is completed.
For longer repairs and bodywork, we'll help you get behind the wheel of one of our longer-term rental vehicles. We conveniently keep these models onsite, so you don't have to travel from building to building to get what you need.
One of our many services that drivers find helpful, is our ability to work directly with your insurance company. In addition to the actual repair services, we can factor in the cost of the rental vehicle in the bill to your insurance. When everything goes through Autobahn Collision, it smooths out the whole process. You no longer have to worry about hassling with your insurance or figuring out how to include the rental car in your bill. We have you covered.
Schedule Your Service or Estimate Easily Today
Do you know you're in need of a repair in the Tempe area? Get a head start on the process by scheduling your free auto repair estimate online. We want to help you get your problem resolved so you can get on the road with confidence again.
If you have a specific repair you need to be completed, you can also schedule that with our simple online form. We make it quick and easy to tell us exactly what's wrong, with your exact make, model, and year of your car, so we know how to handle it quickly when you come in.
We're excited to take care of your vehicle very soon.
Make an Inquiry