Collision Center Certification: Subaru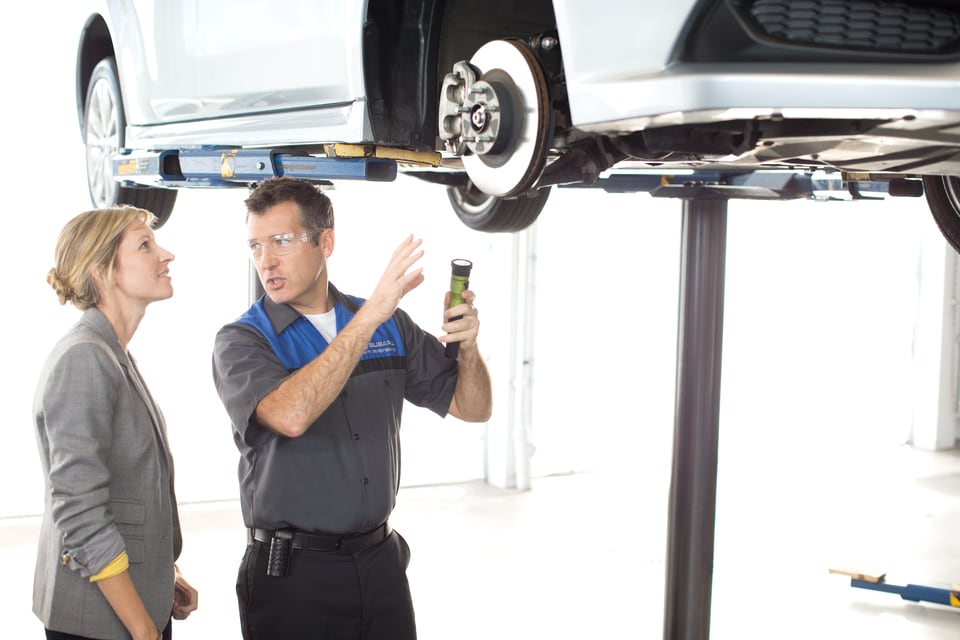 Autobahn Collision: Subaru Certified Collision Center in Chandler, AZ
At Autobahn Collision, we are here to handle any repairs or maintenance requirements you need in the event of an accident. Our team recognizes the unpredictability of collisions and related accidents, and we are here to provide a transparent service process. As a Subaru Certified Collision Center, we are dedicated to providing OEM-quality detailing, repairs, and restoration to fix any damages. Our goal is to bring your Subaru back to its original factory condition, restoring the confidence you deserve as you navigate the streets of Phoenix. Schedule an appointment online today!
Our Team is On Your Side at Autobahn Collision
We are proud to offer a wide range of available services, from payment estimations to professional repairs and maintenance. Our factory-trained technicians specialize in collision repair while offering painting, refinishing, frame repair, detailing, and windshield restoration as part of our available services. Through our website, you can get in touch with an insurance provider, explore our entire range of services, and get a free repair estimate for your specific situation. Our team is always here to help, and we encourage you to contact our service center if you have any questions!
Start Your Recovery with Autobahn Collision Today!
At Autobahn Collision, we are here to help you recover from your collision as quickly as possible. Across Subaru's stellar lineup, we are experienced and well-versed with all body-styles, making Autobahn Collision your top destination for collision repairs near Mesa and Tempe. Visit our website today for a comprehensive look at what we have to offer, and reach out at any time for more information! Our team is looking forward to working with you.
Get in Touch
Contact Our Sales Department

:

(480) 786-1000
Monday

7:00 AM - 6:00 PM

Tuesday

7:00 AM - 6:00 PM

Wednesday

7:00 AM - 6:00 PM

Thursday

7:00 AM - 6:00 PM

Friday

7:00 AM - 6:00 PM

Saturday

8:00 AM - 12:00 PM

Sunday

Closed
How Can We Help?
* Indicates a required field