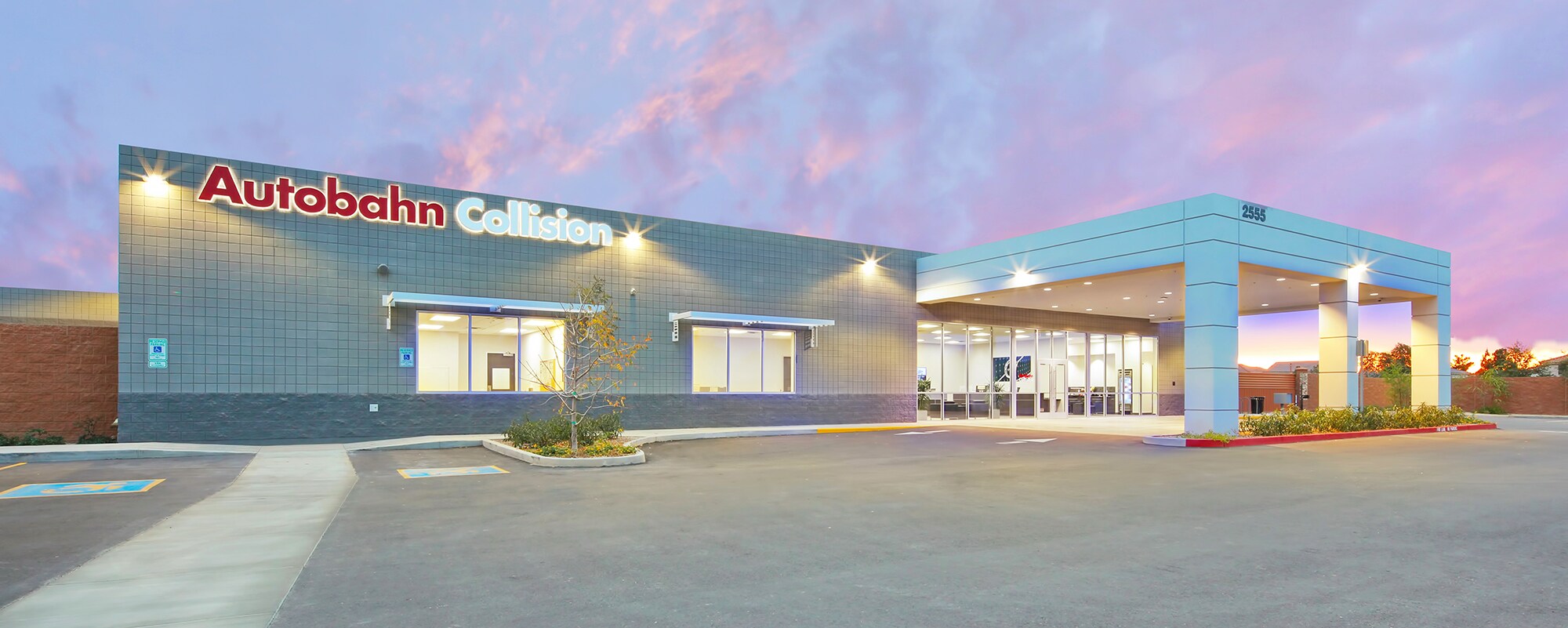 Autobahn Collision

Get Your Car Repaired Here!

Reach Out Today
Autobahn Collision Center is Worth the Trip from Mesa, AZ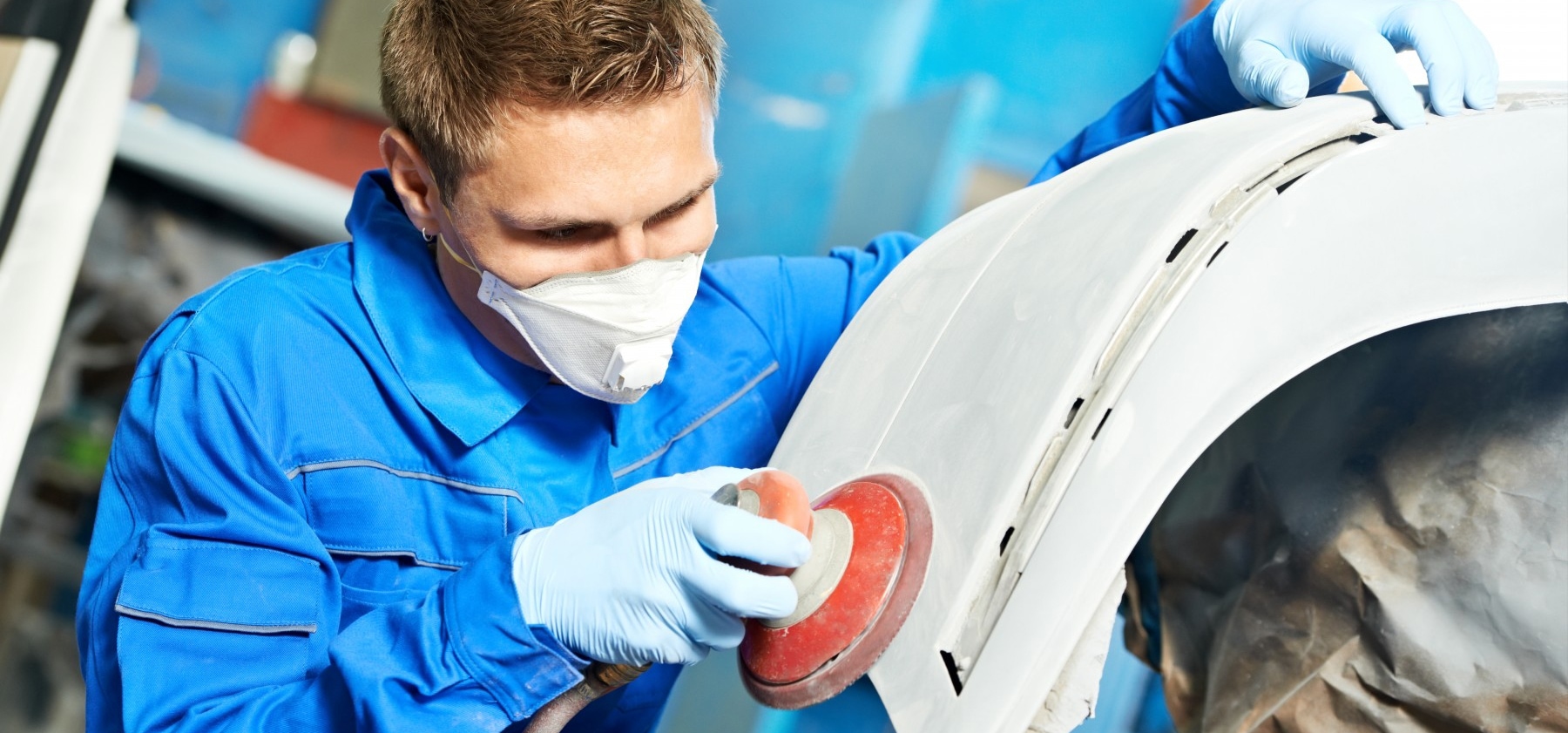 There are service centers, and then there's Autobahn Collision Center. Where other service centers might be equipped to handle simpler, more general maintenance, the technicians at our location specialize in repairing the damage endured during vehicle collisions. If you're a driver from Mesa, AZ and you're looking for a service center to tackle your collision repair needs, a trip to Autobahn Collision Center might be just what you need.
What Can You Expect to Find at Our Collision Center?
When you make your way to Autobahn Collision Center, you'll find a menu of services that can handle almost every sort of repair your vehicle might require. We're equipped to repair a wide array of vehicles. In fact, we're the certified repair center for dealerships like:
We offer an advanced repair facility that has access to the tools and parts you need to get your vehicle back in working shape. If your vehicle frame is damaged, for instance, we'll have advanced tools available to help you get it back into shape. These include the Car-O-Tronic Vision2 X23 laser measuring system. One of the most accurate tools of its kind, it helps our technicians get your vehicle back to its factory condition, or as close as possible.
In addition to that, our dealership can also help you with things like mending cracked windshields and repairing dents and dings. We can help to fix your dents without any damage to your vehicle's paint job.
And if you bring your vehicle to us looking to fix scratched or chipped paint? We have the tools to help with that, as well. Our dealership has access to a computerized paint mixing system. Armed with the latest Spectrophotometer cameras, our technicians can mix a paint that's identical to your vehicle's color. We likewise paint our customer's cars using the latest in waterborne technology. Our painting booths are environmentally friendly, as well.
Get Help with Rental Cars and Insurance Processing
We don't just help our Mesa customers with repairs, the staff at our location in Chandler, AZ can help you navigate the insurance claims process. We'll help you submit a claim for any damages tended to by our repair technicians. We'll work to make the process as easy and painless as possible.
If it appears that your repairs will take an extended period of time, we can also help you secure a rental or loaner vehicle. We'll make sure you have the tools to return to the roads and continue with your life until your car is ready. We have loaner cars onsite. You can literally drop your car off to us for maintenance and drive back home in a working car.
Get in Touch & Plan Your Visit Today
Are you planning to a visit to Autobahn Collision Center? Get in touch with us today, and our helpful staff can help you plan your trip. We'll talk to you about the services you need and help you find your way here. Our convenient location is only a short drive from Mesa.