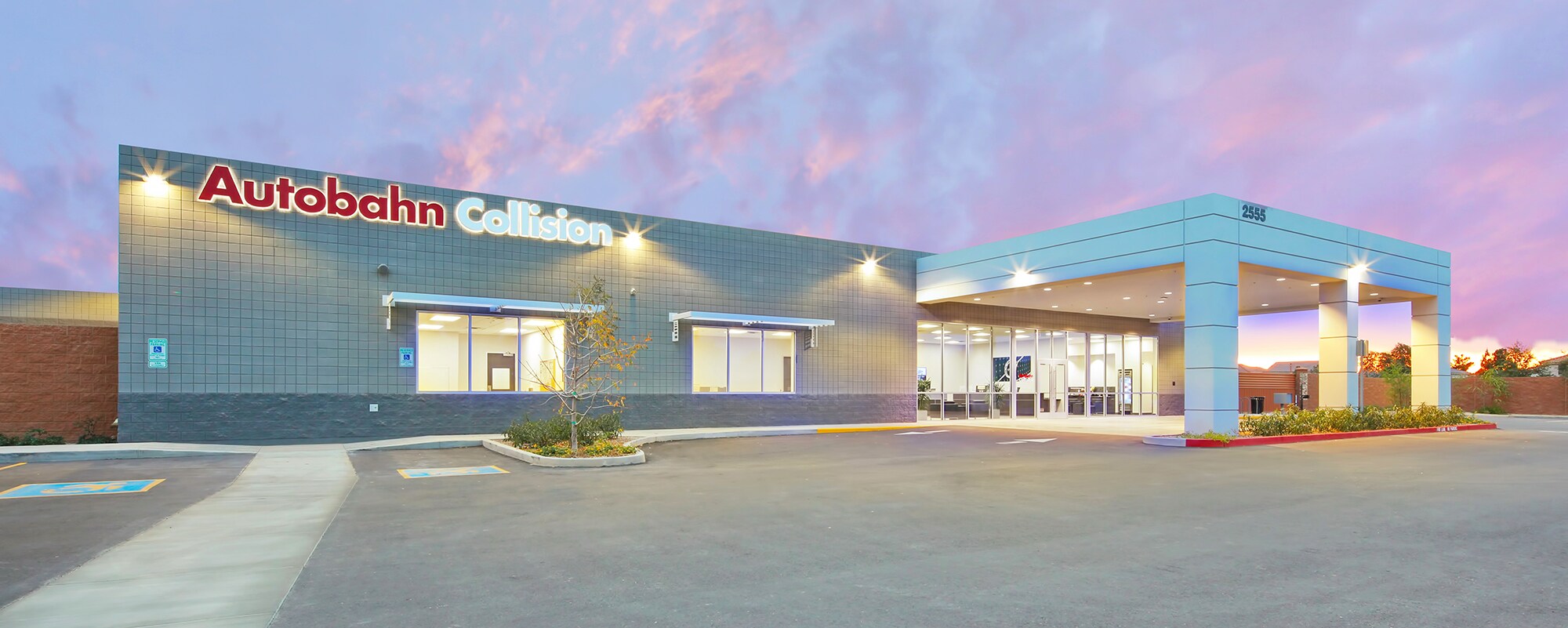 Autobahn Collision

Get Your Car Repaired Here!

Reach Out Today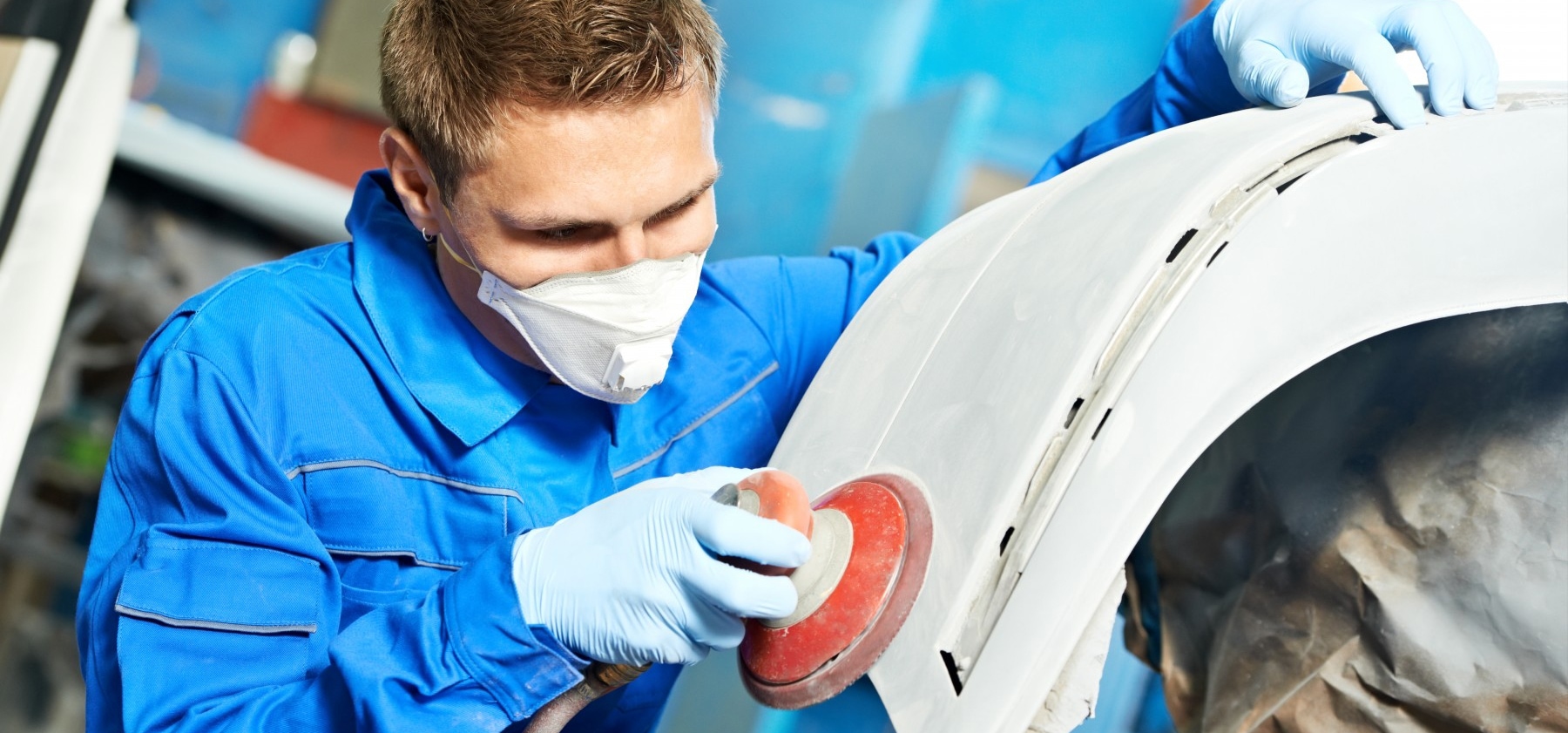 From fender benders to frame repair, Tempe drivers entrust all their auto care to Autobahn Collision
If you've been living in the greater Tempe, AZ area for as long as we have here at Autobahn Collision, you know that your car is an almost indispensable part of your life. It's your means of transportation your personal refuge, and your ticket to adventure and opportunity all rolled into one. And if you've ever been in an accident, you know it can feel like the rug has been swept out from under you, and all you can think of is getting your car fixed and getting everything back to normal.
Fortunately, here at Autobahn Collision, we know just how disruptive an accident can be to your life, which is why we want to help. As one of the premier auto body and collision repair centers serving the greater Tempe area, our team here at Autobahn Collision has helped drivers from all over the city to restore their vehicles to good working order after accidents, and we'd love the chance to do the same for you.
See why Tempe customers choose to make the short trip to our Chandler, AZ collision center for all their repair needs
Now, you may be wondering, why should I make the trip to Autobahn Collision when I could just take my car to an auto shop in Tempe?
Well, we think when you explore the range of services available at our Chandler, AZ collision center, you'll quickly see why so many of your friend and neighbors choose to bring their cars to us.
First and foremost, we're not like any old auto service center you'll find in Tempe. We specialize in collision and auto body repair, so trust us when we say it's a bit more technical than your average oil change. Luckily, our service center is equipped with state-of-the-art technology and staffed by I-CAR and ASE certified technicians with years of experience under their belts, so you can rest assured that when you entrust your car to us, it's in the best possible hands.
Of course, one of the other great reasons that so many Tempe, AZ drivers choose to entrust their cars to us is the fact that we work directly with all major insurance companies, making it easy to not only get your car back into great shape, but also effortlessly simple to process your insurance claim.
But perhaps the best reason to work with Autobahn Collision is how close by we are to the greater Tempe area. Located little more than 20 minutes from the ASU Tempe Campus, our collision center is conveniently close to the city, and with our rental cars on site, you can leave your car with us and get on with your day with very little downtime.
Learn more about the services we offer here at Autobahn Collision
Unibody and Frame repair: Frame damage can significantly compromise a vehicle's safety and structural integrity. Luckily, with our Car-O-Tronic  Vision2 X3 Electronic laser measuring system, we can quickly and accurately repair damage to your car's frame, so you can get back on the road with confidence again.
Paint & Refinish: From our state-of-the-art paint booths to our Waterborne refinishing technology, we can perfectly match the color of your vehicle and refinish it to look as though the accident never even happened in most cases.
Windshield & Paintless Dent Repair: From chips and cracks to dents and dings, our team can remove those small imperfections to restore your care to a polished shine in no time.
Need collision repairs near Tempe today? Pay us a visit for a quote at Autobahn Collision!
If you're unsure of where to turn to in the event of an accident, we'd love the chance to help you here at Autobahn Collision. Feel free to use the directions tool on this page to plan your trip to our collision center in Chandler, AZ today.