We Guarantee Our Work for the Lifetime of Your Vehicle.
It is Time to Feel Good about Your Collision Repair with the Autobahn Collision Lifetime Warranty Guarantee
While our team takes tremendous pride in our meticulous approach to the repair work we are tasked with here in our collision center, we understand and appreciate how important these additional reassurances are to our customers in Chandler, AZ. We want you to feel good about your repair investment and the safety that this work represents for you, which is why our lifetime warranty coverage proves to be so reassuring in what it provides.
Please give us a call with any questions you may have about our lifetime warranty specifics, as we would be happy to have a conversation on this topic.
Keep your Peace of Mind in Tact with our Lifetime Warranty in Chandler, AZ
Here at Autobahn Collision, we want you to be as confident about the collision repair and restoration process that takes place in our 30,000 square foot facility here in Chandler, AZ. To ensure the peace of mind and reassurance that you deserve following an accident or collision in your vehicle, we extend a lifetime warranty to Gilbert and Mesa drivers, covering the labor of our I-CAR and ASE certified technicians that work on the car.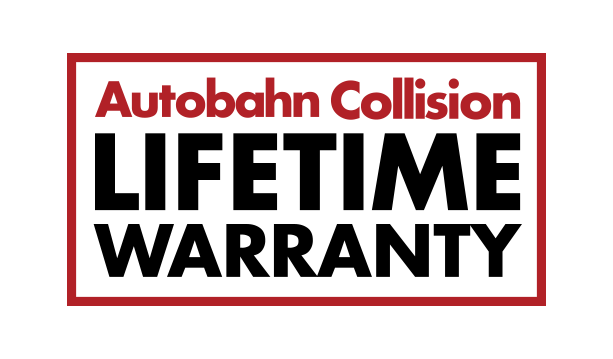 What our Lifetime Warranty Does and Does Not Cover
For the duration of vehicle ownership, you are completely covered for any faulty repair work that occurs during the collision repair or restoration that takes place under our team's supervision. This means that we will cover the complete expense of correcting the repair defects, and that we will handle the work to ensure that your vehicle is back to functioning at an elite level around Ahwatukee and Phoenix.
Specifically, this lifetime warranty covers the work of our technicians and if any mistakes were to occur during the repair process. It does not cover natural rusting or wear, unreasonable use that leads to damage on your end, or a lack of care with routine maintenance and repair.

This warranty covers labor only and does not apply to parts, materials, or equipment which may be covered by manufacturer's warranty.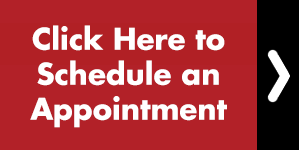 Hours
Monday

7:00 AM - 6:00 PM

Tuesday

7:00 AM - 6:00 PM

Wednesday

7:00 AM - 6:00 PM

Thursday

7:00 AM - 6:00 PM

Friday

7:00 AM - 6:00 PM

Saturday

8:00 AM - 12:00 PM

Sunday

Closed