Ask Us About Detailing Your Car
* Indicates a required field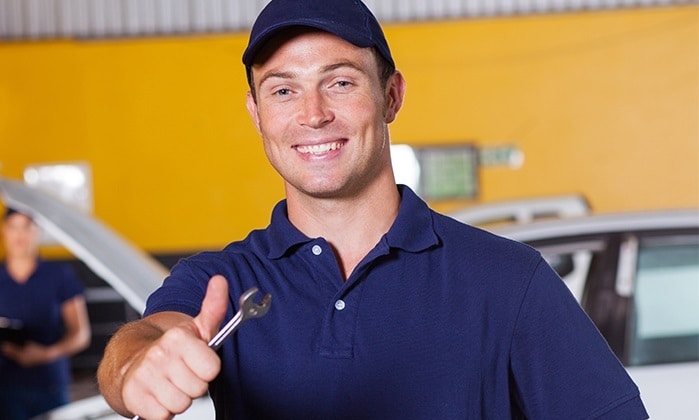 Auto Detailing Available Now at Autobahn Collision in Chandler, AZ
If you are involved in an accident on the open road near Chandler, AZ, or you are looking for a regular clean, our team at Autobahn Collision provides expert detailing services at competitive rates. Our factory-trained technicians are here to provide expert attention to detail, restoring any damage and keeping your vehicle looking as fresh as possible near Phoenix and Tempe. Schedule an appointment with us today or browse our available services online to get started! We are looking forward to working with you.
Exterior and Interior Auto Detailing Available Near Mesa
Detailing can help your vehicle look as new possible, while eliminating potential structural issues and damaged components. As part of the auto detailing process, our technicians will employ the following steps:
Interior Deep Clean
Interior Steam Clean
Leather Cleaning / Conditioning
Carpet and Upholstery Clean
Stain Removal
Exterior Claying / Paint Restoration
Paint Sealant Application or Wax Application
Wheel Cleaning and Sealing
Headlight Restoration
Schedule an Appointment with Autobahn Collision Today!
Our team is here to make your repair process positive and transparent. If you have any questions or concerns regarding our insurance process, lifetime warranty, or available services, we are always here to provide more information at Autobahn Collision. Give us a call or contact us through our website at any time, and we will be happy to walk you through our availability and options at Autobahn Collision in Chandler, AZ. We offer a comprehensive lifetime warranty as part of our services, and we can provide more information if you are interested! Get in touch today to get started.