Ask Us About Our Paint Process
Step Six: Paint
Autobahn Collision Proudly Serves Drivers in Phoenix, Tempe, and Mesa, AZ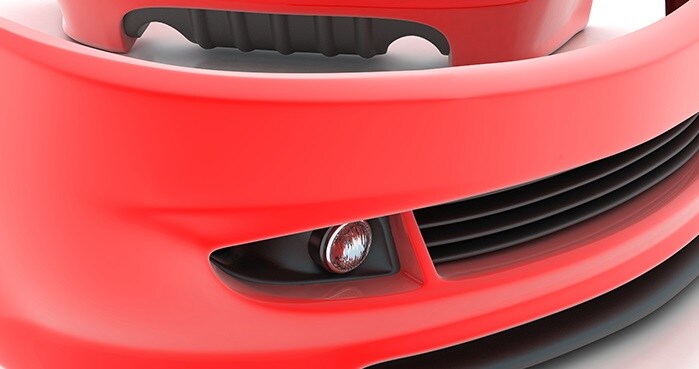 Paint Services Available Now at Autobahn Collision in Chandler, AZ
In the aftermath of an unexpected incident, your vehicle may need re-painting. Whether your model receives scratches or dents, our team at Autobahn Collision is ready to restore your vehicle to its factory condition. The sooner you bring your vehicle to our factory-trained staff in Chandler, AZ, the less likely your vehicle's body is to flake, crack, or rust. Our goal is to keep your vehicle as fresh and stylish as possible in the aftermath of an accident, giving you the confidence, you deserve on the open road near Tempe.
Our Technicians Are Here to Help in Chandler, AZ
Our team has access to a wide range of body colors and paints, making it easy to restore your vehicle to its original condition. We go the extra mile with a comprehensive step-by-step paint repair process, ensuring your vehicle looks as good as possible while eliminating potential structural issues down the road. Our technicians will identify impacted areas, find the right match to your model's color, and smooth the body paint to prepare for re-painting. After we apply your vehicle's new color, we carefully inspect the finished product to confirm quality, functionality, and longevity.
Schedule an Appointment with Autobahn Collision Today!
Whether you are based in Phoenix or Mesa, we are just a short drive away at Autobahn Collision. Start exploring our available services online, and receive a complimentary repair estimate through our website. For more information on our lifetime warranty, our team is always available to help answer any questions you may have. We are here to help, whether you have questions regarding our services, the insurance process, or our availability in Chandler, AZ.