Ask Us About Structural Repairs
* Indicates a required field
Expert Structural Repair Available Now at Autobahn Collision in Chandler, AZ
In the aftermath of an unexpected collision, your vehicle may require structural repair. Though structural repairs may seem like a daunting task, our team at Autobahn Collision is up to the task and ready to minimize your stress. Our factory-trained service technicians go the extra mile with an unrivaled dedication to our clients, attention to detail, and experience level. Whether your vehicle needs a repaired chassis or a restructured frame, we are ready to help you get back on the road promptly at Autobahn Collision in Chandler.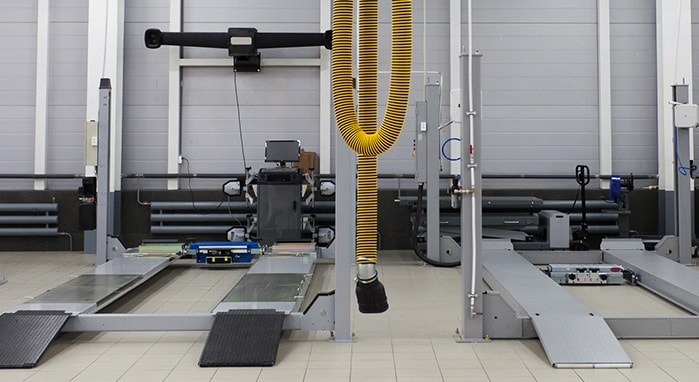 Our Technicians Are Up to the Task
Our team will fully inspect your vehicle, narrowing down the damaged parts and body structure elements in need of repair. Our full assessment of your model's needs will be transferred to you following our initial inspection. Once we evaluate your vehicle's status, our service center staff will get to work with any necessary structural repairs. Our trained service technicians will address any lingering issues in addition to structural needs, making sure your vehicle is ready to perform in Phoenix for the long term.
Schedule an Appointment Today to Get Started!
Whether you are based in Mesa or Tempe, we are your top destination for timely and efficient structural repair. Our team at Autobahn Collision has years of experience across a wide range of popular automakers, so you will always be in good hands when working with us. Visit our webpage today for more information about us, and do not hesitate to give us a call if you have any questions or concerns! Our team is eager to walk you through our options and help you set up an appointment today.