Ask Us About Reassembling Your Vehicle
Step Seven: Vehicle Reassembly
If you've been involved in an automobile accident around greater Phoenix, then you're probably wondering what to do. Here at Autobahn Collision, we want to help make the process of getting your car, truck, or SUV back to like-new condition as easily and conveniently as possible!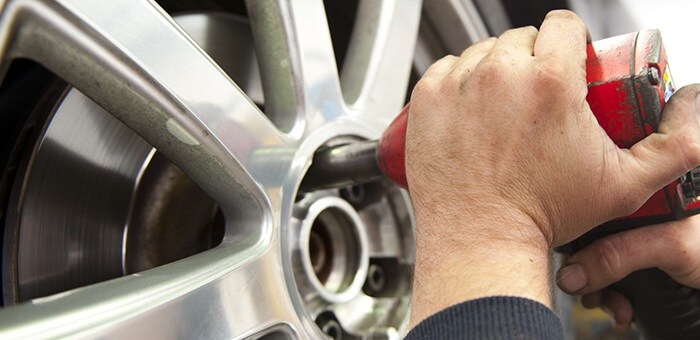 The Vehicle Repair Process
The process of getting your vehicle back into good running condition involves many steps. The first of these steps is to obtain a damage estimate from us. Once you have done that, we will begin working with your insurance company, ensuring our estimate is in line with what the insurance company has calculated for damage. Barring a situation in which your vehicle is deemed a total loss, we'll start to disassemble it, order new parts, and repair the frame. Next up comes the body repair. During this stage, we take off any damaged exterior panels and repair or replace them. After that comes paint, and finally, the reassembly process.
The Importance of Meticulous Vehicle Reassembly
At Autobahn Collison, we are stringent about our standards of quality for all our Tempe and Mesa area customers. The vehicle reassembly process must be completed with the utmost concern for fit-and-finish as well as function. All pieces that may were damaged and removed for repair or replacement must be put back with precise attention-to-detail. This includes but is not limited to fenders, bumpers, wheel well guards, door or door handles, and more.
Contact Us
Want to learn more about what sets us here at Autobahn Collision apart from other auto-body shops? Call us at (480) 786-1000 today or visit us at 2555 E. Willis Road in Chandler, AZ. We look forward to showing you what superior quality automotive repair and body work entails!