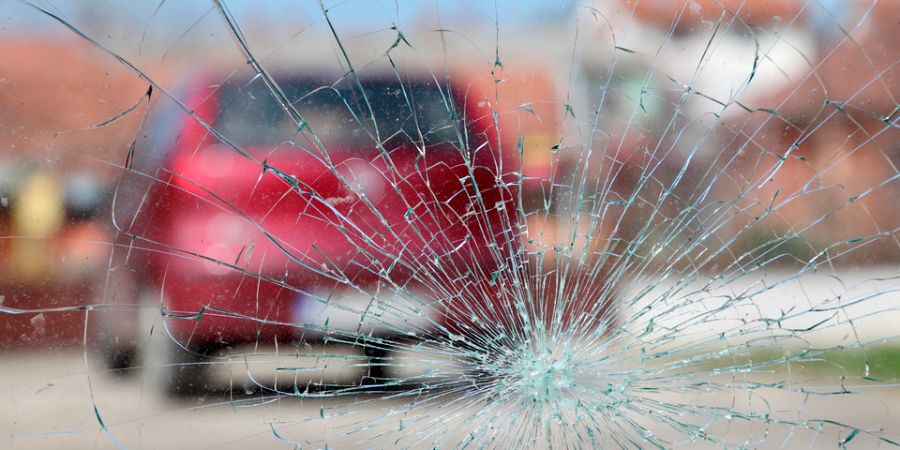 Windshield & Paintless Dent Repair Services Available Near Chandler, AZ
If you're a driver near Chandler, AZ in need of services to repair your windshield or a paintless dent that you got as the result of an accident, look no further than our Autobahn Collision facility to help get your vehicle fixed and back on the roads. Offering drivers in the greater Phoenix area with affordable windshield and paintless dent repair services, our Autobahn service technicians have the tools and the expertise to restore your vehicle to as good as new.
Everything from small dents and glass claims, our certified service technicians here at Autobahn Collision are well-equipped to repair your vehicle while its in our shop. As we have good relationships with most insurance companies, we take the onus out scrambling to find reliable service for your vehicle by completing the job at hand while also performing other repairs simultaneously.
Affordable Dent Repair & Windshield Wiper Services Near Mesa
If you need to get your windshield wiper blades replaced or serviced before the start of next season, allow the professionals here at Autobahn Motors to help ensure your vehicle is optimized and equipped to handle the weather conditions no matter what they are. Whether your wiper blades are old, loose, or they no longer perform their job properly, our service techs can replace them with a new set in a quick and efficient manner.
If you recently got into a fender bender and have some small paintless dents that you need to be repaired, our Autobahn Collision experts can help get your vehicle fixed and back on the roadways in Tempe in no time. From small dents on your bumper to larger body dents on the side of your vehicle, no job is too big or too small for our service techs here in Chandler, AZ. Have peace of mind that your vehicle is getting the proper care and service that it deserves when you drop it off to us at our service facility today.
Why Choose Autobahn Motors To Help Service Your Vehicle?
Here at Autobahn Motors, we go above and beyond to provide our customers in Chandler, AZ with affordable and hassle-free windshield wiper and paintless dent repair services when they need it most. Backed by quality assurance and transparency, our certified service techs are dedicated to ensuring that your vehicle is returned to you in better condition than when you initially dropped it off to us. Offering free repair estimates for drivers who require service for their vehicle, we aim to prioritize the repair process so that you can feel good about what's being done to your car.
In addition to providing quick and efficient windshield wiper and paintless dent repair services, we also provide a myriad of other automotive services for your vehicle near Mesa, including:
Collision Repair
Uni-Body and Frame Repair
Paint & Refinish
Rental & Loaner Cars
Claim Processing
No matter what you need to be done to enrich the lifespan of your vehicle with, our Autobahn Collision service experts have what it takes to get you back on the roads in one piece. Everything from frame work and body repair to refinishing services and windshield wiper repair, our certified team of veteran technicians are poised to handle every job that comes through our service facility.
To learn more about the services that we provide here at Autobahn Collision and to schedule a service appointment today, we encourage drivers to contact us or visit us in person at our facility in Chandler, AZ. For any questions or concerns, please feel free to ask to speak with a service representative right away so that we can get you the information that you need!
Make an Inquiry